Improving Source Segregation of Waste in Fuvahmulah City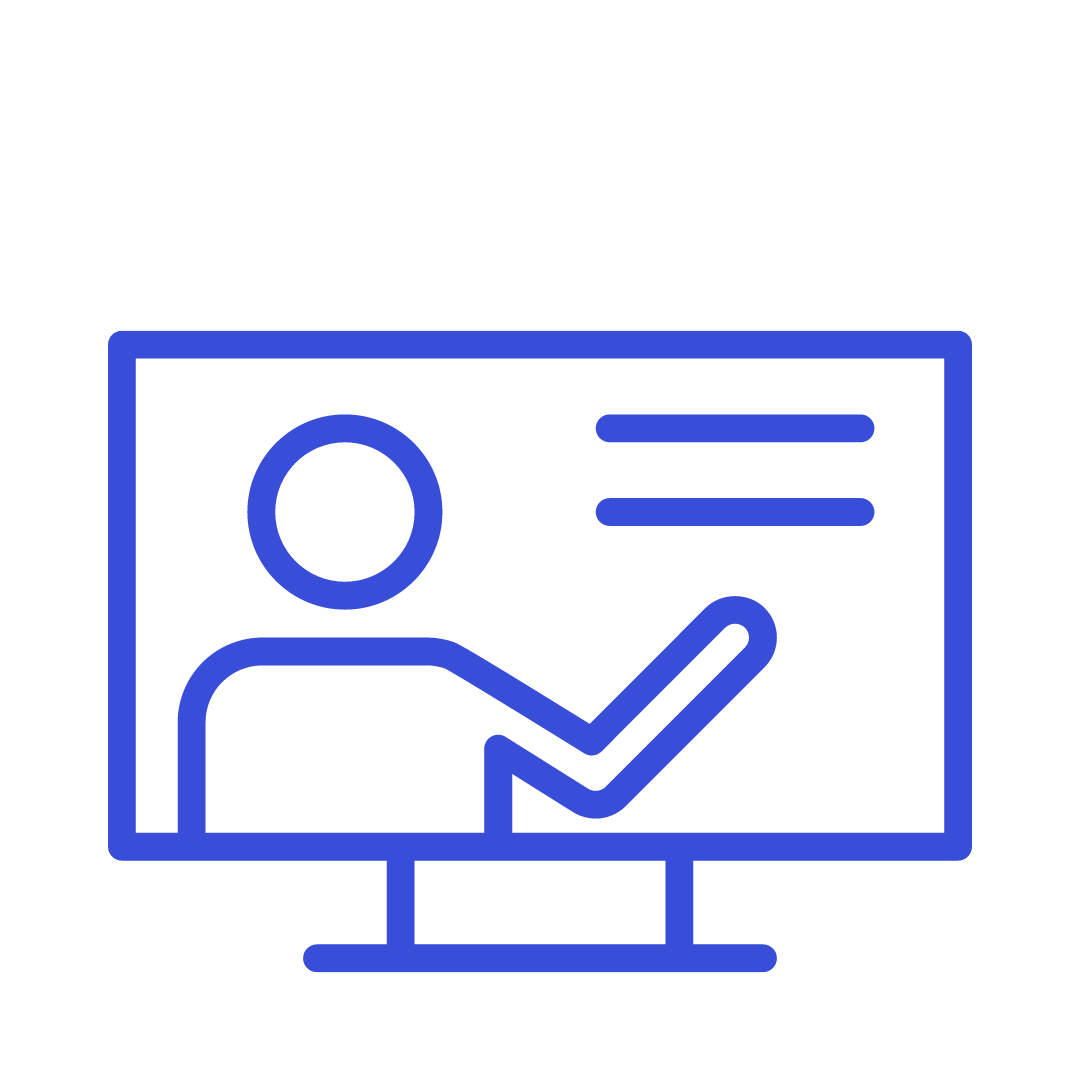 Waste Segregation and Auditing Training
Waste Segregation and Auditing Workshop for Council, WAMCO, other Institutions, and interested parties of the public so that holistic waste management planning can be done. 
Training of Trainers will be conducted for WAMCO Staff to carry out Waste Audits where the data collected during the audits will be analyzed and reported as part of the project deliverables. 
Developing Waste Segregation Standards
Surveys on waste management practices and attitudes will be carried out which will help to formulate the first draft of the Waste segregation standards for the island.
This then will be presented in a validation workshop with key stakeholders and public before endorsement from the council and WAMCO.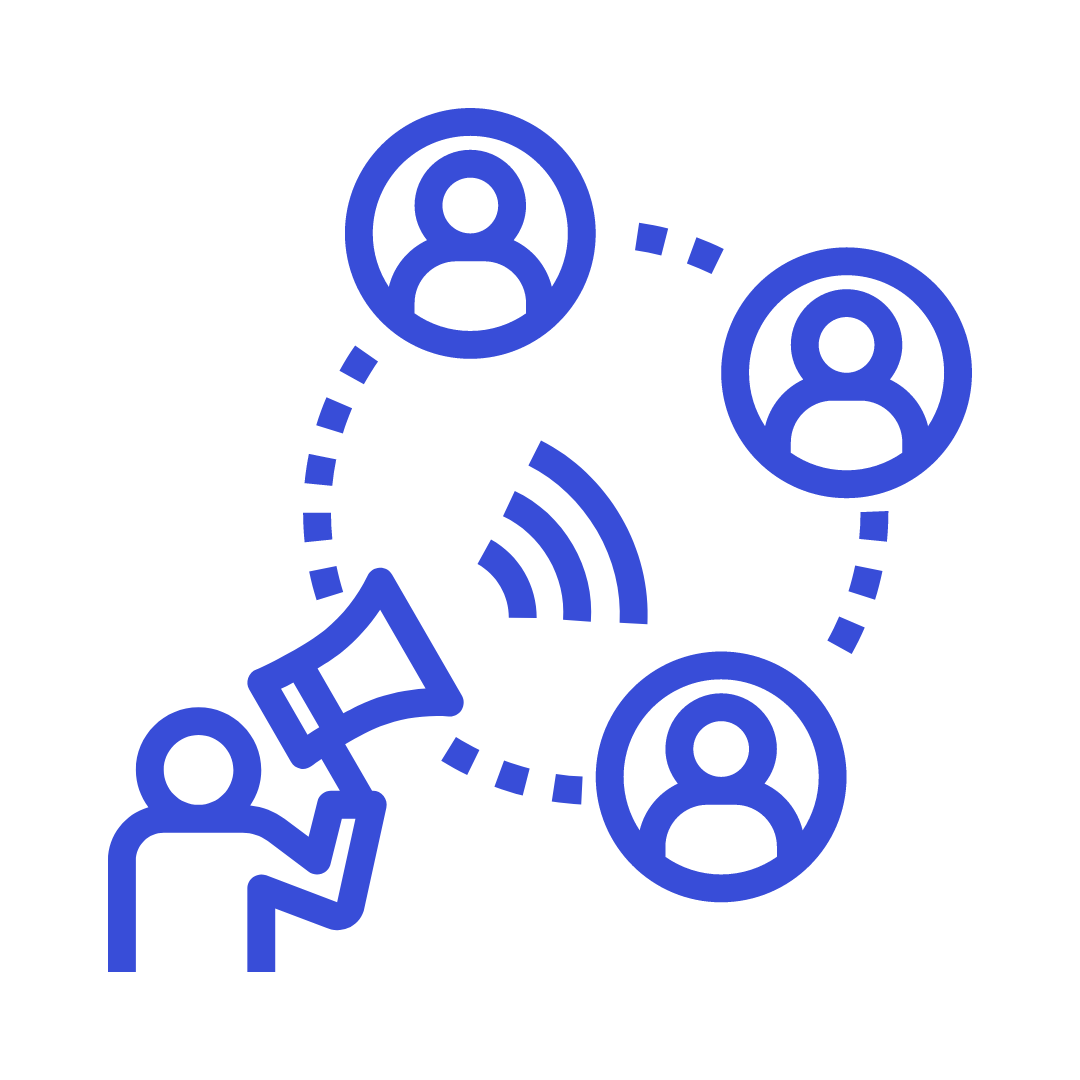 Communication and Awareness
The project will carry out joint awareness campaigns with the other SGP recipients.
It will also install information billboards in key areas of the island, conduct door to door awareness sessions on the segregation standard as well as carry out awareness sessions for the schools and key institutions in the city. 
The project will also pilot a Waste-to-wealth swap market.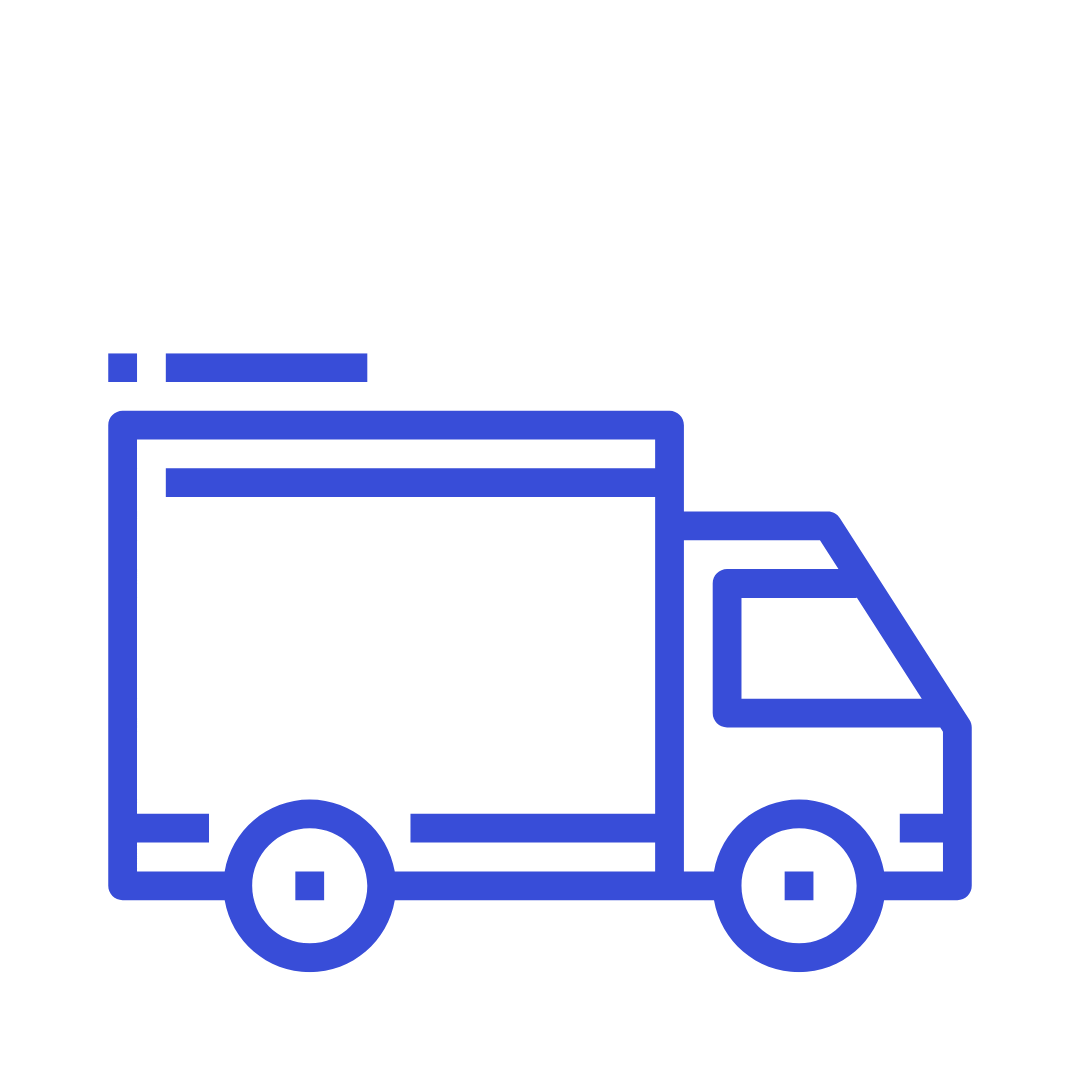 Improving Collection System
In parallel to improving household level segregation the project will carry out data collection as well as an analysis on the collection system.
Suggestions on how to improve and make the system more efficient and reliable will be made to WAMCO and will also be shared with the City Council.  

Improving Segregation and Storage at IWMC
The Island Waste Management Centre where the waste will be received will also need to be tweaked to ensure that the flow of materials and machinery work well with the recommendations of the project. 
An analysis of the current land use and process flow will be carried out as well and recomendations provided to stakeholders.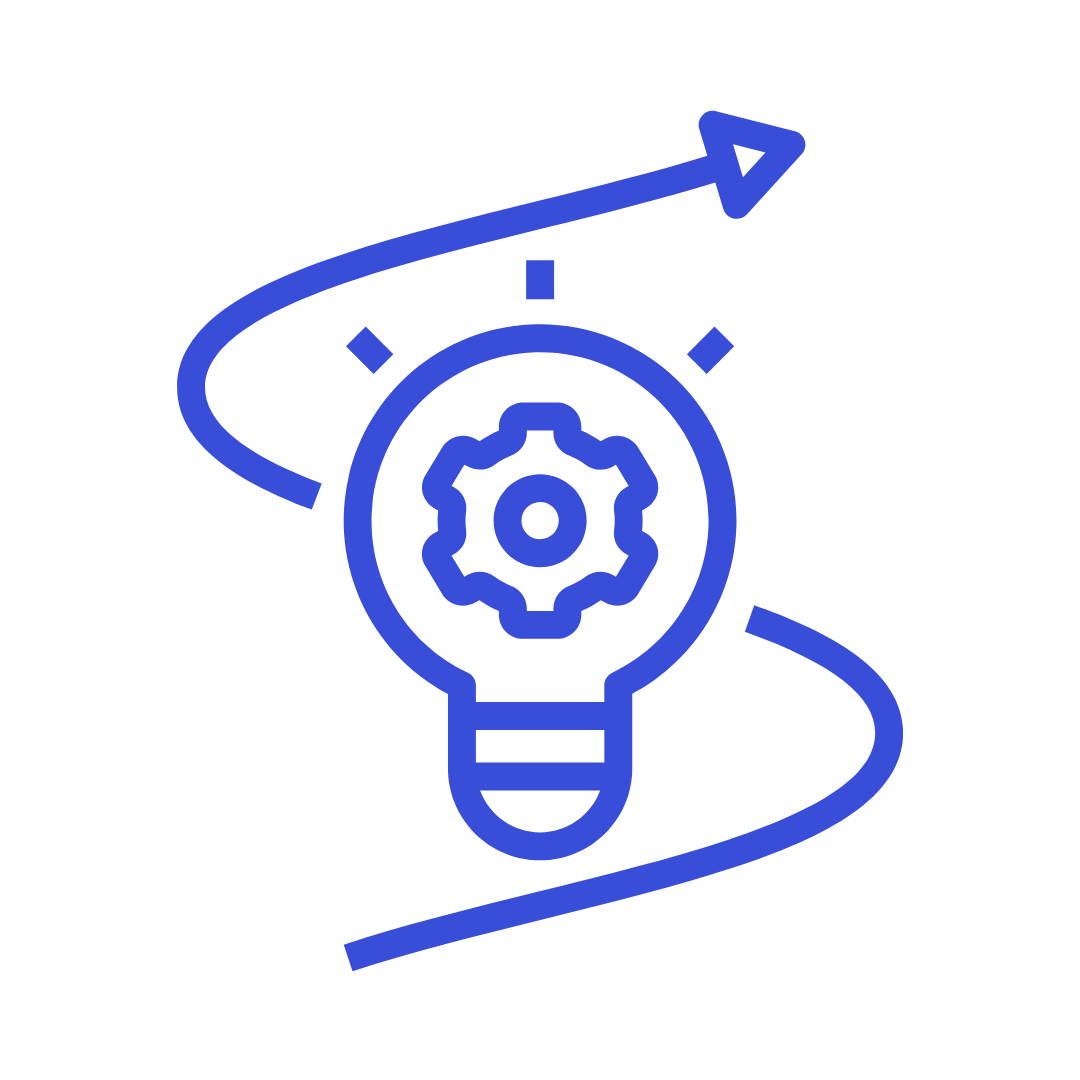 Innovative New Approaches
Waste-to-Wealth Swap market will be piloted to promote reuse and sharing within the community. Also Waste-to-Wealth as a concept will be introduced to the community so that they can develop new businesses around it. 
 A Community Sharing Rack will also be piloted. We intend to disrupt the idea of a community bin and pilot this idea in Fuvahmulah. 
Volunteer and be part of the team!
We are looking for local Fuvahmulah Residents that can support Zero Waste Maldives in supporting and coordinating the activities we are carrying out as part of the project, as well as support us in long-term monitoring of the project even after the project completion.