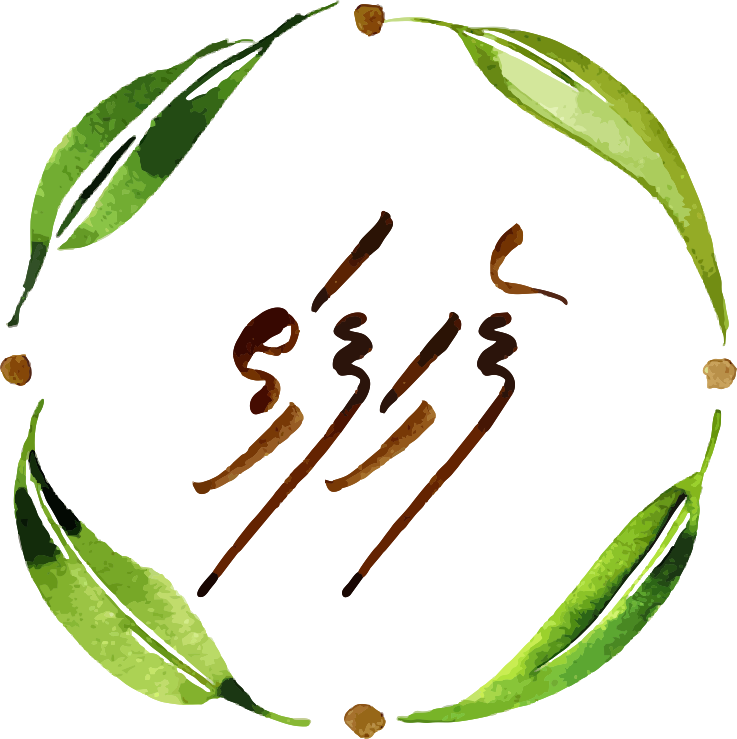 About FehiFathi
FehiFathi comprises of the two dhivehi words, Fehi meaning Green and Fathi meaning Stitch.
The project aims to reduce the amount of fabric waste that ends up in landfill by rescuing clothes that can be used secondhand. Up-cycling the clothes and fabric that is destined for landfill into reusable products.
The initiative is also focused on women empowerment and works exclusively with seamstresses throughout the Maldives and interested women's development committees within the islands.
It is an initiative by Zero Waste Maldives, Dreamers Maldives and Preloved.mv.
The project collects used clothes and fabric. We assess the used clothes to see if they can still be used as second hand clothes and divert them to be reused. The ones that do not make the cut get up cycled into other reusable products. Such as Tote bags, Cushion covers, Bean bag covers and other fabric based items. 
We follow the Zero Waste hierarchy of 7Rs Refuse, Reduce, Reuse, Repair, Re purpose, Recover and Recycle to determine how we deal with the fabrics that we receive.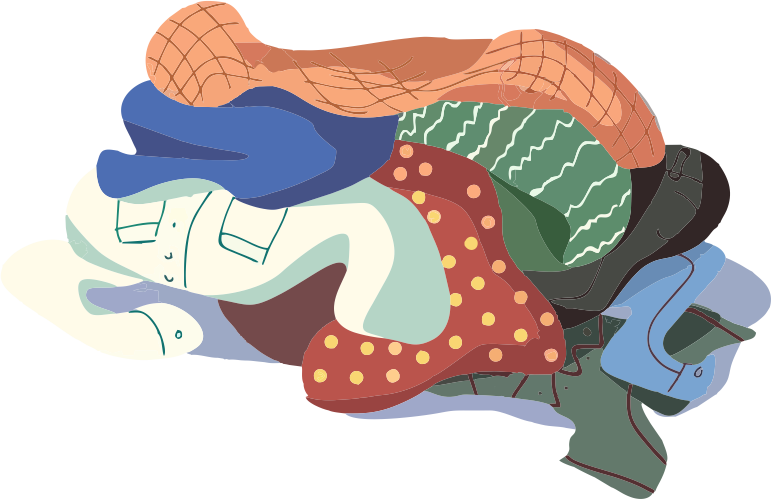 Frequently Asked Questions
What kinds of Fabrics are used in this project?
All types of fabric that can be salvaged and re-purposed will be used in this project. This includes synthetic blends of fabric as well, but we prefer to use fabric that would as long as possible when it's upcycled into another product. 
How do you collect the fabric for the project?
We collect fabric and discarded clothes through donations to our partners and from other initiatives that sell second-hand clothes. 
Who can partner with us?
Partnerships are open to everyone. We work with island councils, resorts, and guesthouses as well as SMEs. 
Where do you sell your products?
Most of our sales go through our Instagram @fehifathimv we do also have popups from time to time. These get announced on our Instagram page. 
Who can become seamstress for the project?
We are open to anyone to become a seamstress for the project. The more the merrier. 
How does the project financially sustain itself?
We sell the products made by our seamstresses. The project takes 10% for the project for advertising, marketing, delivery, and administration. The rest we distribute to the seamstresses.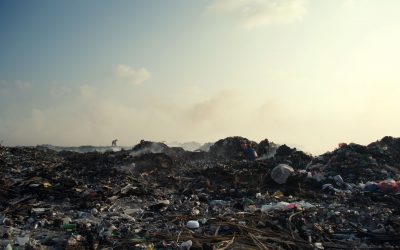 Male', Maldives - 07 December 2022 The Maldives parliament, the People's Majlis, passed the much awaited Waste Management Act (WMA) on the 28th of November 2022. This is the first legislation of its kind on waste management in the Maldives. The waste management...
read more
Like what we do?
Let's Work Together?
Phone
+960 969 Zero Six Zero Zero