 Eliminate Waste
Manage Resources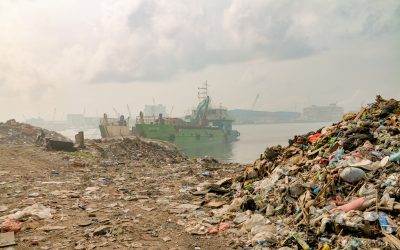 The issue of waste mismanagement remains one of the most pressing environmental issues the Maldives faces. As we mark another World Environment Day to recognise the importance of our living environment to human health and wellbeing in every way, the situation is even...
read more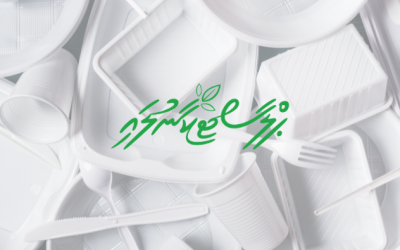 Since the president made the official announcement on the 19th of September 2019 at the United Nations General Assembly a list of products that will be banned has been compiled and gazetted.  More details about this here > The Maldives Bans the Import of Certain...
read more
Like what we do?
Let's Work Together?
Phone
+960 969 Zero Six Zero Zero