 Eliminate Waste
Manage Resources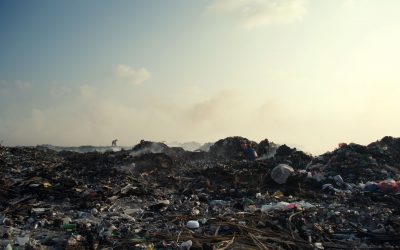 Male', Maldives - 07 December 2022 The Maldives parliament, the People's Majlis, passed the much awaited Waste Management Act (WMA) on the 28th of November 2022. This is the first legislation of its kind on waste management in the Maldives. The waste management...
read more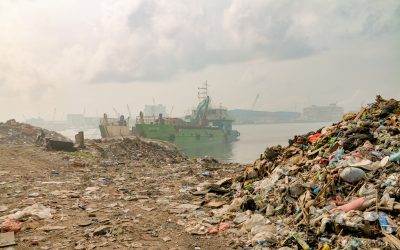 The issue of waste mismanagement remains one of the most pressing environmental issues the Maldives faces. As we mark another World Environment Day to recognise the importance of our living environment to human health and wellbeing in every way, the situation is even...
read more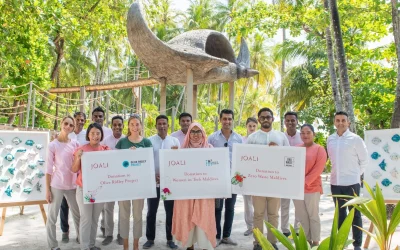 JOALI Maldives has provided financial assistance to support Fehifathi. A Collaborative project run by Zero Waste Maldives with the support of Dreamers Maldives and Alun Maldives. JOALI Maldives is a passionate supporter of environmental conservation, community...
read more
Like what we do?
Let's Work Together?
Phone
+960 969 Zero Six Zero Zero