 Eliminate Waste
Manage Resources
Our Story
Zero Waste Maldives was Established in December of 2018. With the Aim of promoting a Zero Waste Low Impact Lifestyle in the Maldives and to enable individuals, businesses, communities and government to send nothing to the oceans, landfills or incinerators.
Zero Waste is defined as:  The conservation of all resources by means of responsible production, consumption, reuse, and recovery of products, packaging, and materials without burning and with no discharges to land, water, or air that threaten the environment or human health.
Locally, our aim is to change people's perception of trash as a waste to be discarded, but get more communities to see that waste is actually a resource. Our core ideals include waste to wealth and resource optimization. Especially in a country with limited natural resources, we must ensure that we get the most value extraction from those resources.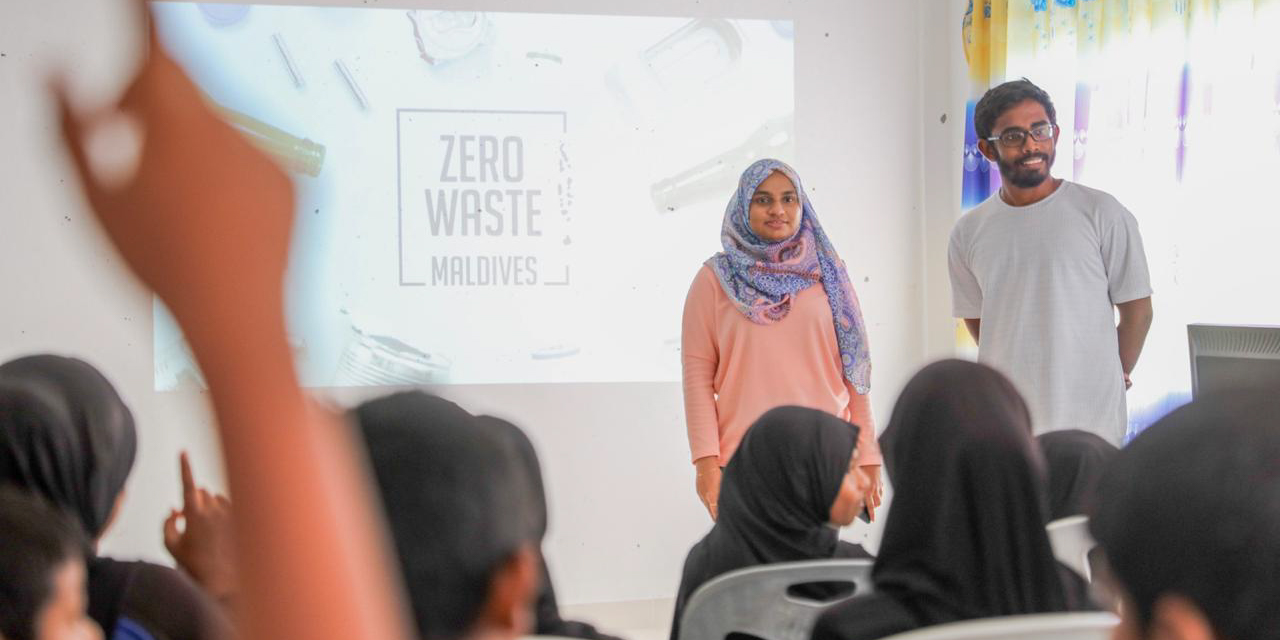 Education and Awareness
What we consider to be the key component in environmental consciousness and advocacy is awareness and understanding the value of the Environment to each and every individual. 
With every project we are involved in we have an education and awareness component where we try to ensure that the most relevant information to waste is given to the participants so they are move equipped with the fundamentals of how they can take the first steps towards a zero waste, low impact lifestyle.
We do conduct awareness sessions for anyone that requests to do so. Schools, Businesses, Universities, Colleges, Island Communities as well as Resorts and Guesthouses.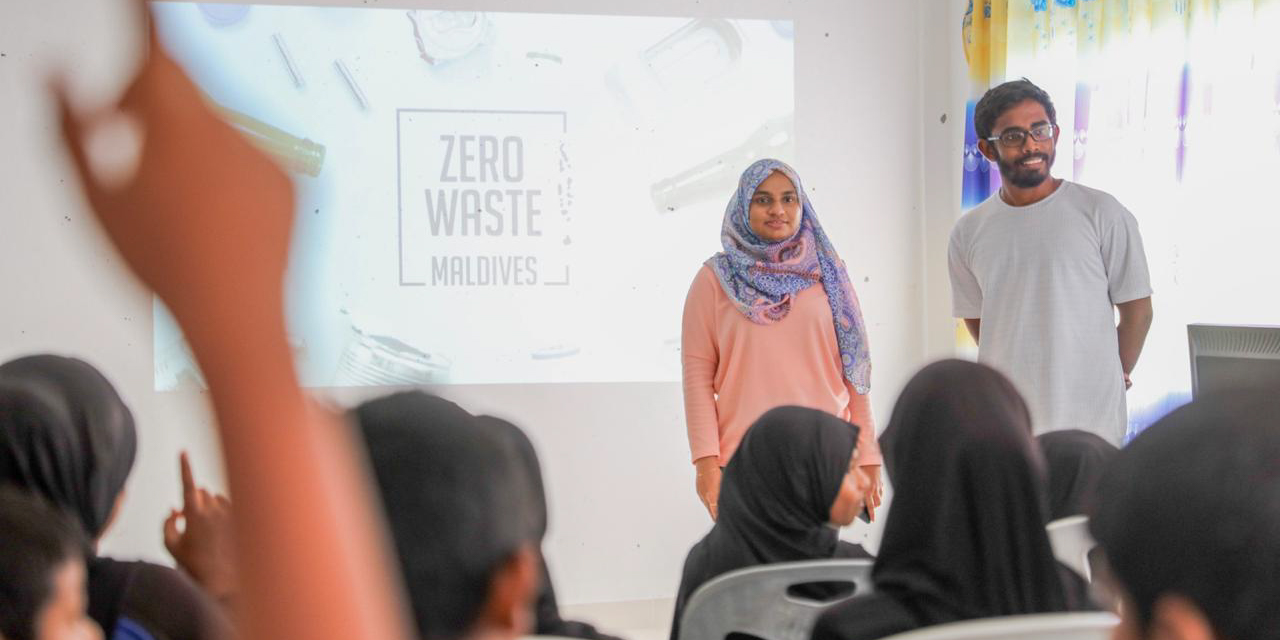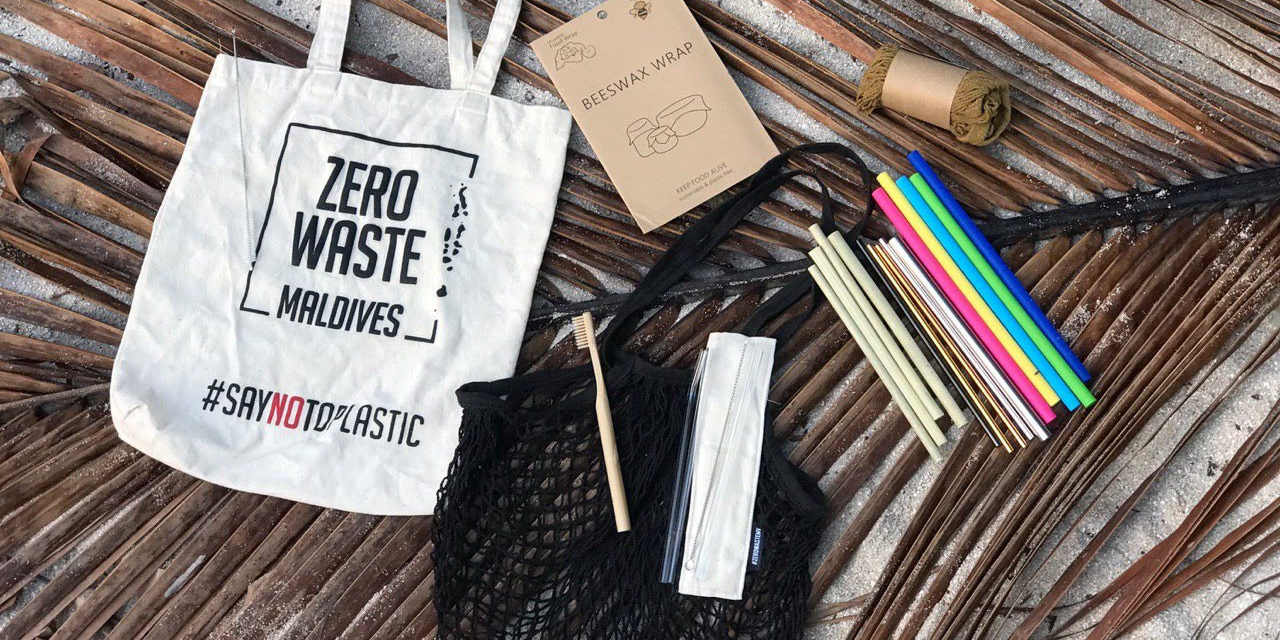 Supply of Alternatives
One of the major hurdles to going zero waste or even plastic free is the fact that alternatives are not readily available locally. We try and fill the gap by supplying alternatives to the market both wholesale as well as retail. We provide the option for our customers to receive customized solutions for their requirements.
We are actively engaging local partners, small businesses and startups in this effort to try and make sure that alternatives are readily available and they are easy to access, both in the Capital as well is in the outer islands.
All the revenue generated through the sales of Alternatives go into funding more types of alternatives and the activities of Zero Waste Maldives, including community projects and RnD of resource management solutions and waste interception.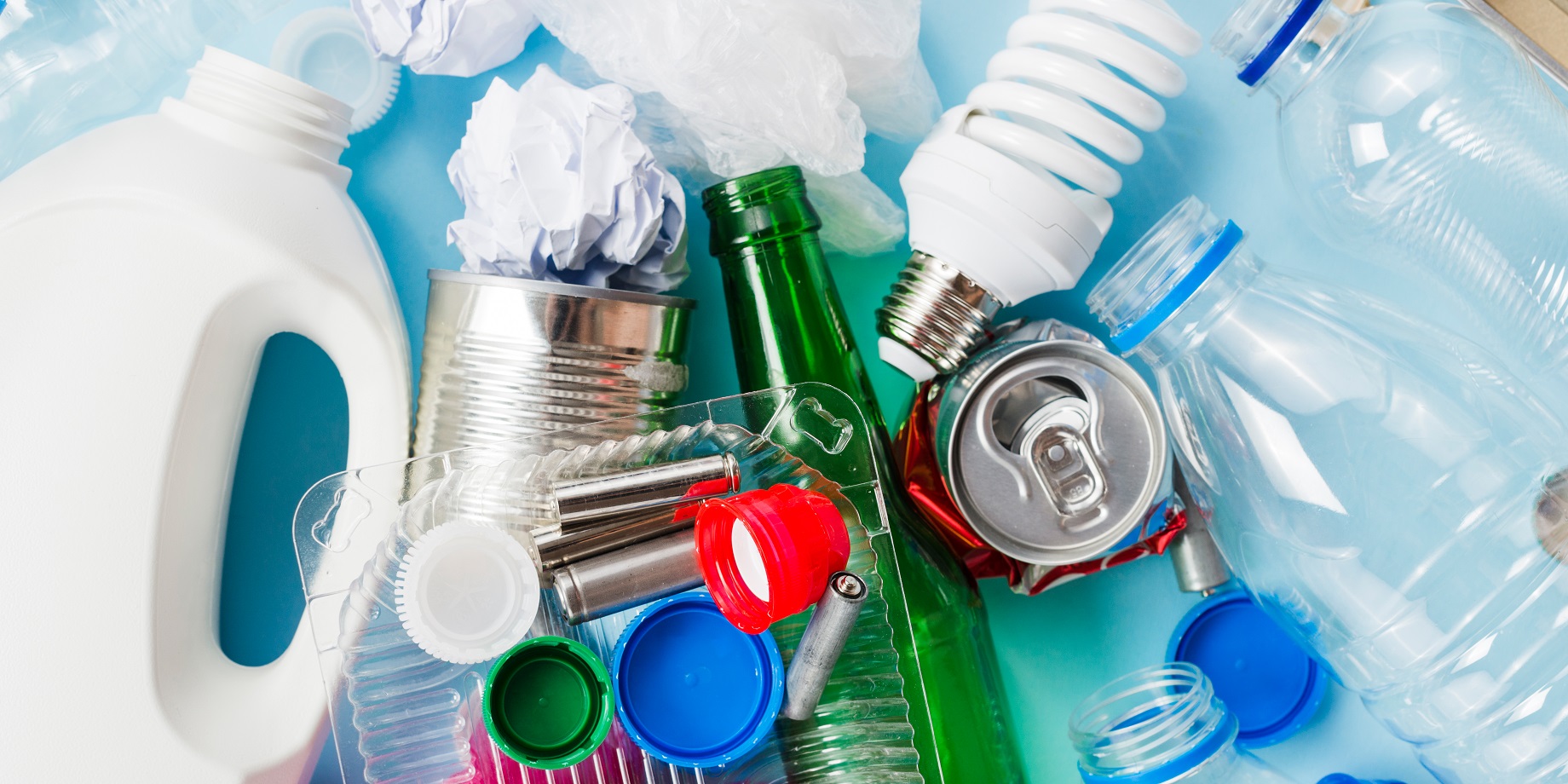 Waste Auditing
The first stepping stone in going Zero Waste is performing a waste audit so that you are able to figure out your largest waste streams and figuring out what to employ our 7Rs to in order to eliminate your waste footprint and ensure maximum value extraction from the resources.
We offer our waste auditing services to anyone that would like to perform one and make changes to how they do business.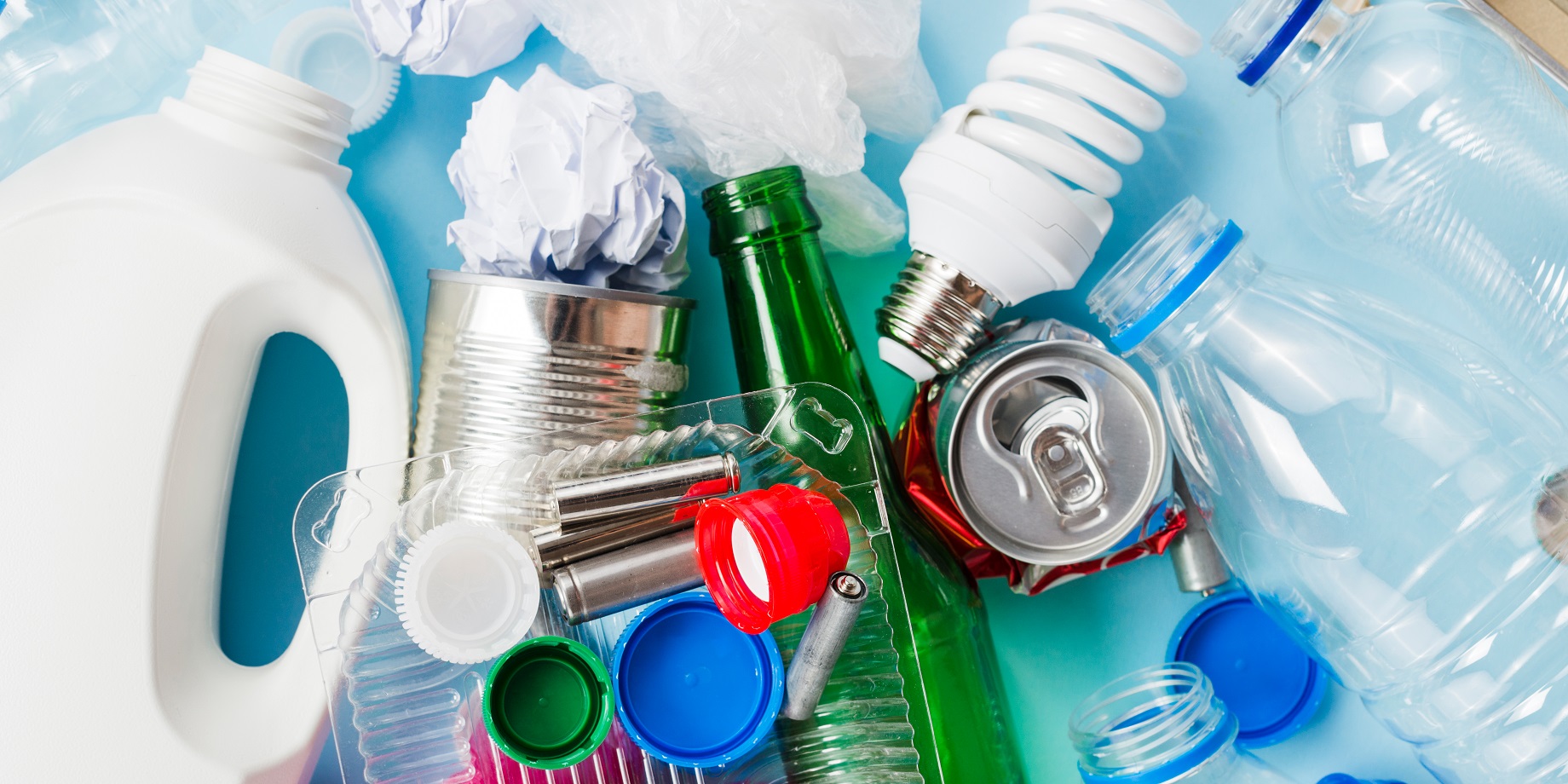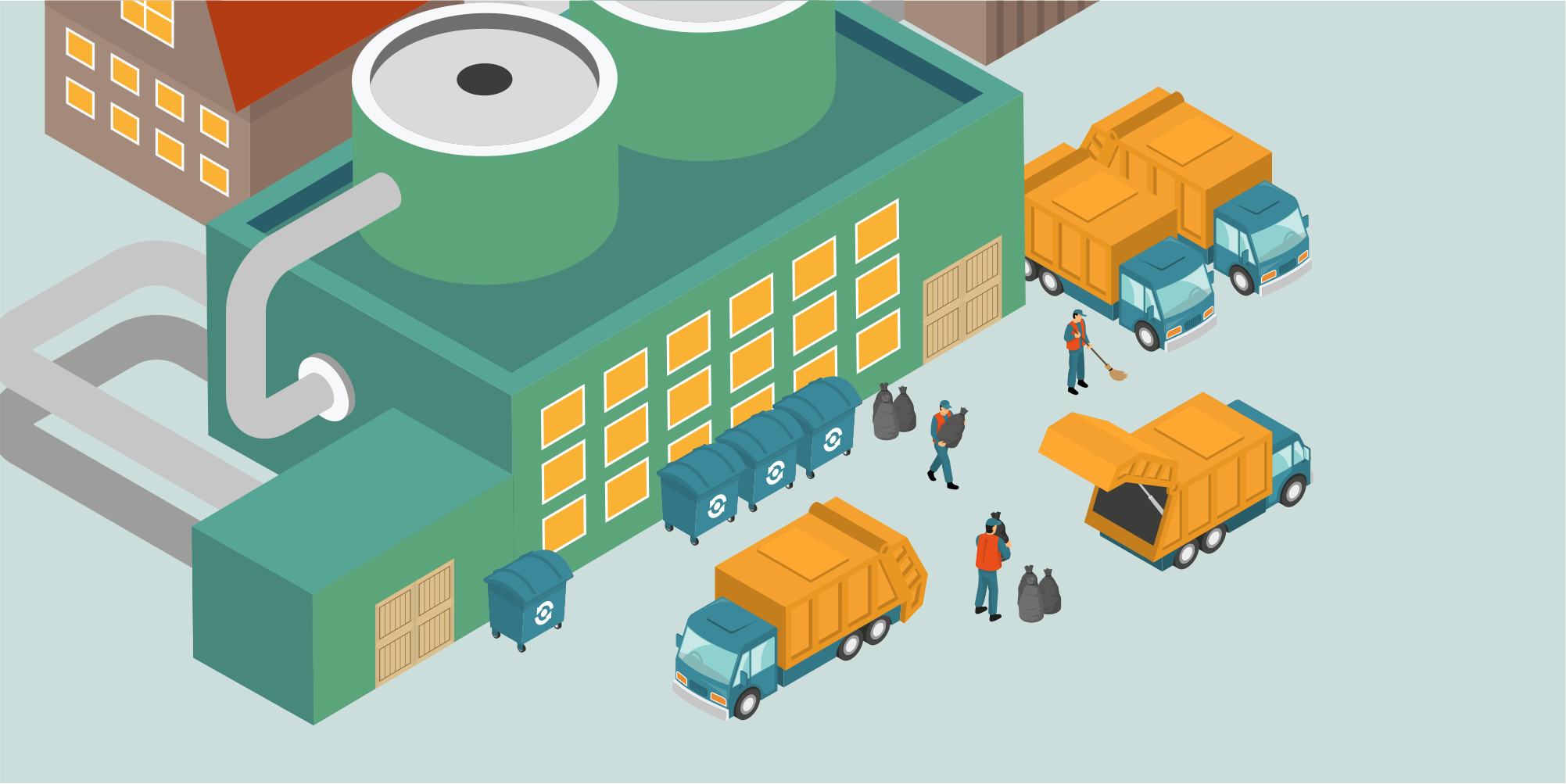 Resource Management Centers
Maldives builds Island Waste Management Centers but this approach of building Island Waste Management Centers keeps the community disengaged from the waste that is generated and they will only see waste as someone else's problem to deal with, in most cases the local councils.
Only by changing the perception of waste to that of a resource are we going to be able to change the mindset towards waste and try and extract as much value from it as possible.
This is one of the key areas we are working to improve so that the waste to wealth dream for all islands can be fully realized.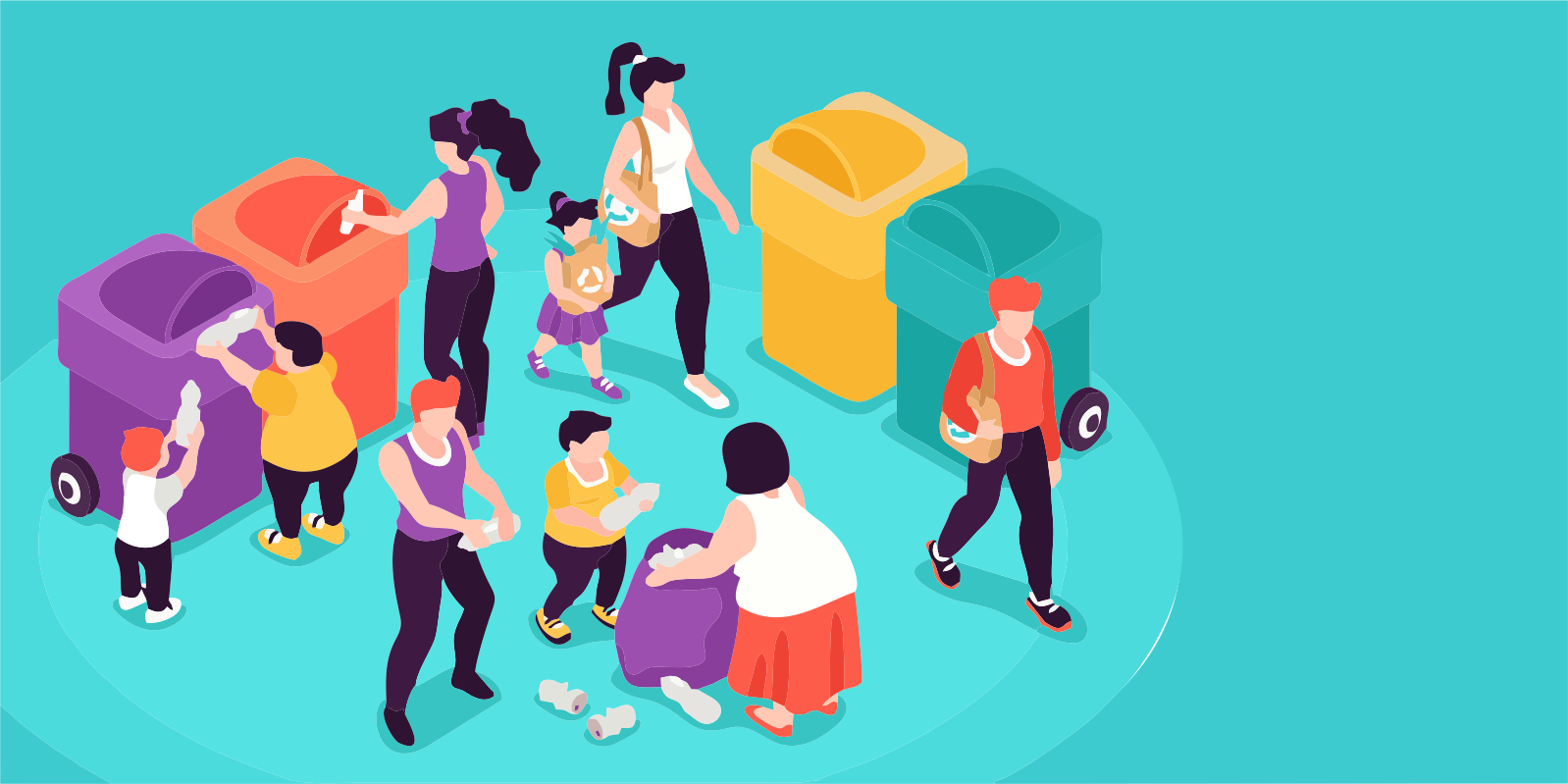 Collection Optimization
To extract value from resources being thrown out as waste, all the collection systems will need to be optimized.
Each island is unique in their waste generation and physical make up and thus requires a customized approach to deal with their waste generation as well as to ensure maximum and efficient collection of waste.
We offer our expertise to island councils, resorts and guesthouses that would like to optimize their collection systems and add waste segregation to the model so that the community can get the most out of the waste they put out.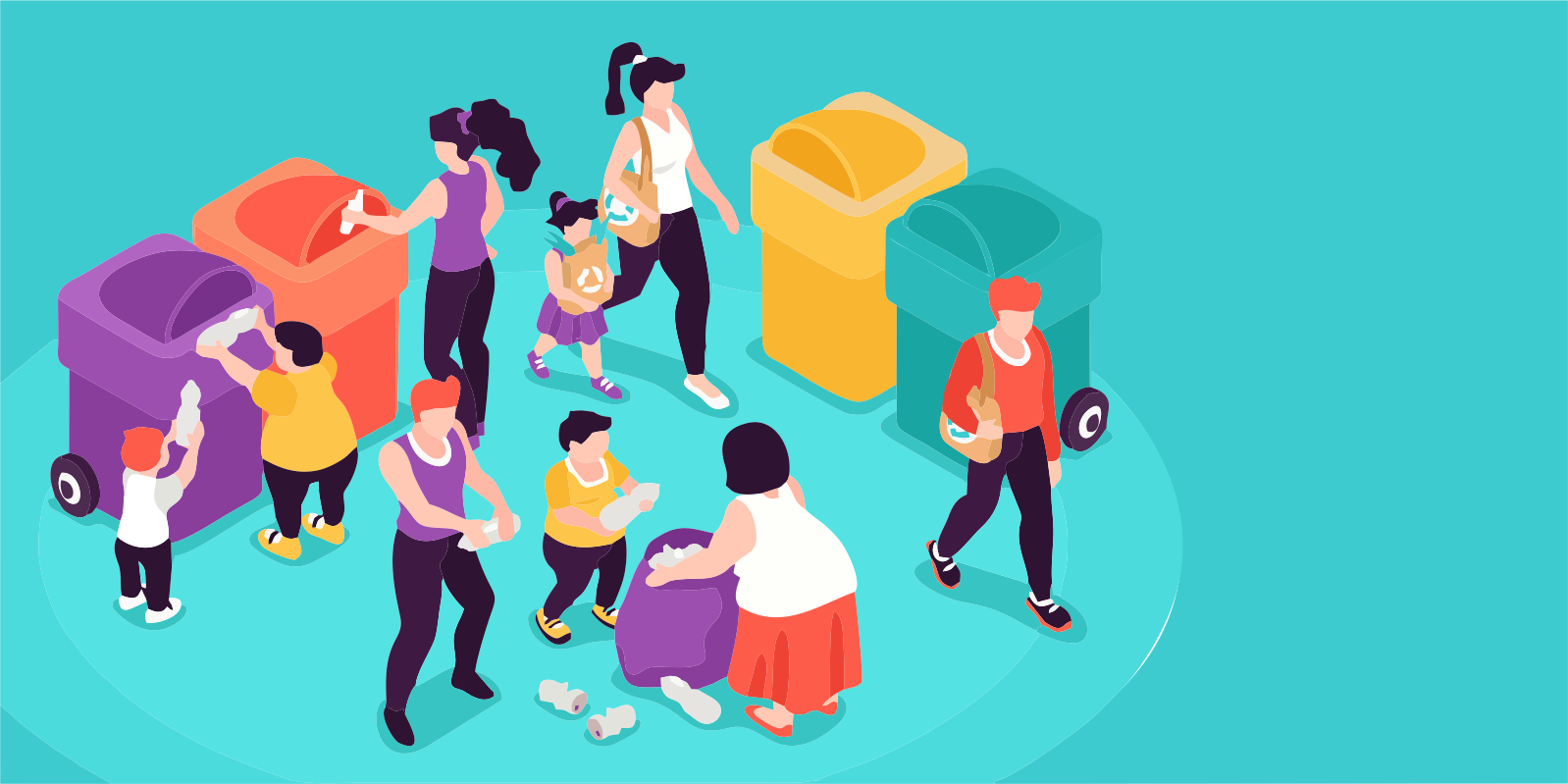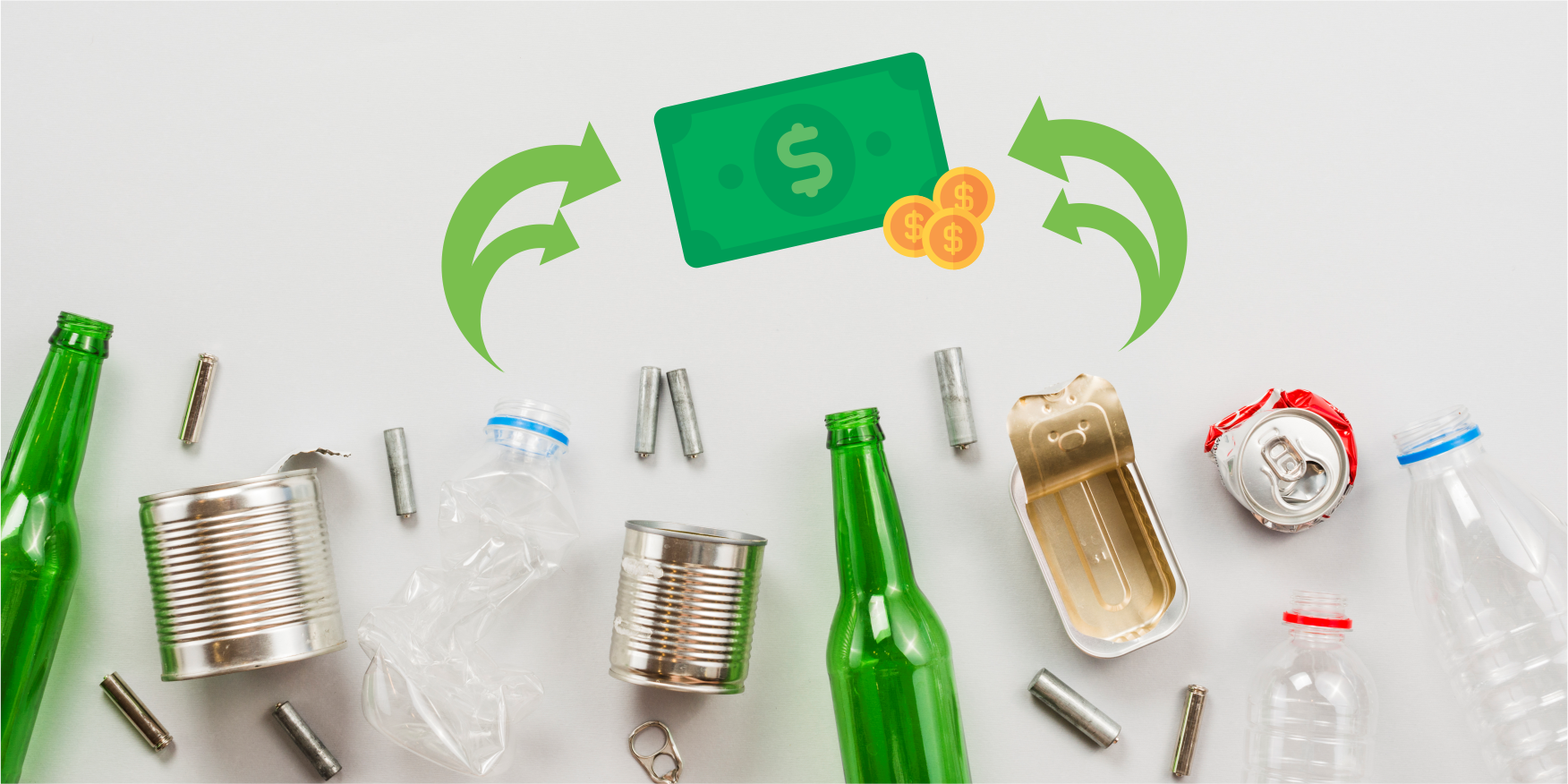 Leveraging Waste to Wealth
We are constantly trying to identify waste streams that we can tap into to turn into resources. We will lead by example and roll out a model that can be replicated anywhere in the Maldives to eliminate certain waste streams and ensure maximum diversion from landfill and incineration. We are currently working very hard on a project to be launched by December 2019 that will roll out our waste to wealth model. 
We work with our partners internationally to figure out how we can eliminate certain waste streams completely and turn island waste management centers to profitable resource management cenrters.
Like what we do?
Let's Work Together?
Phone
+960 969 Zero Six Zero Zero