 Eliminate Waste
Manage Resources
Our Blog
Zero Waste Maldives was Established in December of 2018. With the Aim of promoting a Zero Waste Low Impact Lifestyle in the Maldives and to enable individuals, businesses, communities and government to send nothing to the oceans, landfills or incinerators.
Zero Waste is defined as:  The conservation of all resources by means of responsible production, consumption, reuse, and recovery of products, packaging, and materials without burning and with no discharges to land, water, or air that threaten the environment or human health.
Locally, our aim is to change people's perception of trash as a waste to be discarded, but get more communities to see that waste is actually a resource. Our core ideals include waste to wealth and resource optimization. Especially in a country with limited natural resources, we must ensure that we get the most value extraction from those resources.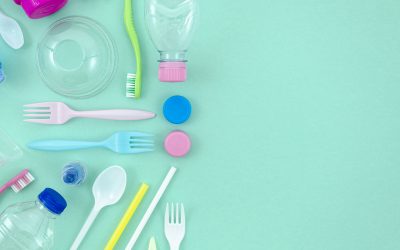 The Maldives has been very slowly working towards Single-Use Plastic Phaseout by 2023. The president made the official announcement on the 19th of September 2019 at the United Nations General Assembly "We are seeking to completely phase out our usage of single-use...
read more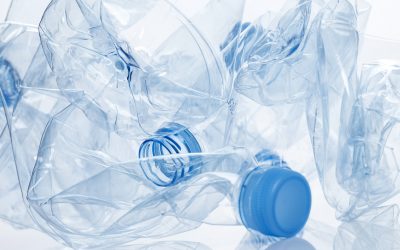 The novel coronavirus lives on plastic surfaces for up to 72 hours or more. The virus also has a 'staying power' on plastic much longer than on any other material tested – including cardboard and steel, according to new research published in the New England Journal of...
read more
Like what we do?
Let's Work Together?
Phone
+960 969 Zero Six Zero Zero