Your resource for everything you wanted to know about
Initiated as a pilot project in October of 2019; Cupvert aims to make menstrual health information widely available to young people all across the Maldives and promote reusable eco friendly alternatives to menstrual management in the Maldives. With the success of the pilot program the project now has been expanded so that it can reach as many people as possible. With the Covid-19 pandemic access to menstrual products became a major issue as the Maldives is heavily dependent on imports. As part of the project 1000 reusable menstrual cups and reusable pads are being provided to participants along with information sessions on Menstrual Health and Hygiene. The project is funded by UNFPA Maldives, executed by Zero Waste Maldives in partnership with Society for Health Education (SHE).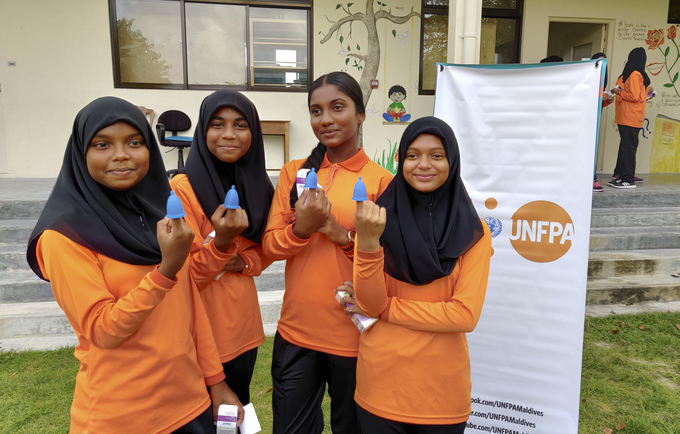 35,000+
People Reached from across 20+ Islands
300+ 
People using Menstrual Cups and Reusable Pads
14+
Information Sessions Conducted Virtually
How can I get a Menstrual Cup or Reusable Pads?
Join a Session!
Zero Waste Maldives has multiple information sessions organised throughout 2021. Sign up for a 2-hour info session where you will get information about menstrual health, menstrual hygiene and waste-free periods!
You'll also get a menstrual cup and/or reusable pads for FREE.
Learn! Do a Quiz!
Go through the educational resources provided and complete a set of questions related to the content provided to be eligible to get a menstrual cup and/or reusable pads for FREE.
Buy Reuseables!
Zero Waste Maldives and several other Small Businesses in Maldives provide reusable alternatives to disposable menstrual products.
Check out what's available through Zero Waste Maldives and Zero Waste Aligned Businesses below!
How can I get a Menstrual Cup or Reusable Pads?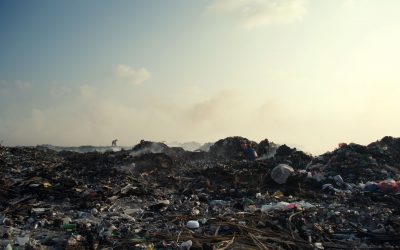 Male', Maldives - 07 December 2022 The Maldives parliament, the People's Majlis, passed the much awaited Waste Management Act (WMA) on the 28th of November 2022. This is the first legislation of its kind on waste management in the Maldives. The waste management...
read more
From the Society for Health Education (SHE) in Maldives, this application aims to initiate and educate knowledge seeking and awareness among youth on Adolescent Sexual and Reproductive Health (ASRH) issues. One of the main focus areas of this application is to establish a youth friendly platform to gain access to pertinent information on ASRH.
Download today to get basic ASRH Information at your fingertips!